Breastfeeding Babies Old Blog Posts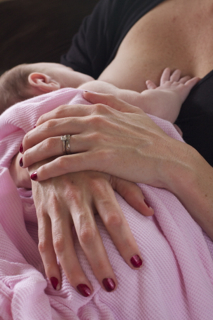 As there are some old blog posts that are still really relevant to every day I thought it would be useful to create a back catalogue of some of the better, more timeless ones.
I've included some that are merely opinion pieces about how I view our world's judgement of breastfeeding mothers, but I've also got some interesting insights from my pregnancy and my journey through motherhood - commenting on times I foudn tough when I was going through them but the hindsight I gained after which I hope can really help you enjoy motherhood and breastfeeding, enjoy!
Is the Medical Community Failing Breastfeeding Mothers?
Has the Feminist Movement Been Good or Bad for Breastfeeding?
Sucking To Sleep - Is it Really So Bad?
Iron Supplements Help More Than Just Energy Levels
Below are some testimonials for my book "What is Mastitis?"
Back to the Breastfeeding Babies Blog
Back to the Breastfeeding Babies home page